Managing images has never been this easy...
Get rid of unwanted media trash and files!
One of the biggest problems a user who attempts to open a dynamic web site will face, is the web site's desire to download multiple image types. When a web site opens in a slow manner, several problems like the waste of disc space, emerge.
The on-the-fly image resize plugin supporting Mediatriple CDN, resolves all these issues while saving the disc space of the origin hosting the image, enabling more efficient management of the area. This technology both offers a direct cost advantage and helps your end users enjoy a fast paced website experience.
When attempting to display an image, that image is downloaded to the media library, whether all its sizes will be used or not. "On the fly image resize" technology creates and preserves a dynamic copy of the image, when clicked on, instead of downloading it. The image is not recorded on the disc. You can manually set the image size you desire by using the "Fly_add_image_size" command.
Mediatriple CDN allows you get rid of unwanted sizes and the file junk caused by these.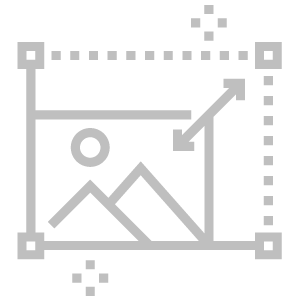 | | |
| --- | --- |
| We can explain to you the benefits we provide for images can and we can accelerate your web site with the solutions we offer. | ACCELERATE MY WEB SITE |