In E-Commerce, the Value of Seconds Returns as the Turnover Effect.
Thanks to the CDN Service of Mediatriple, E-Commerce sites open fast. If you wish, you can continue using your own hosting infrastructure in our services or you can deliver all your coding structure, including html, to your customers via CDN.
In E-Commerce, the value of seconds returns as the turnover effect. Fast-opening web sites offer the user a fast-paced store experience with more product displays and option offerings in unit-time.
Thanks to the CDN Service of Mediatriple, E-Commerce sites open fast. In addition to the acceleration services for dynamic and static contents, the image optimization feature can instantly create the images of the contents of your web site in different versions and sizes. CSS offered via acceleration services, loaded image contents, including Javascript files, ensure a faster web experience with Brotli and Http 2.0 features.
If you wish, you can continue using your own hosting infrastructure in our services or you can deliver all your coding structure, including html, to your customers via CDN. Through the reports offered in Cache Services, we let you take the control of your efficiency process with performance/benefit analyses. When the highly busy e-commerce sites benefit from CDN infrastructure, they will ensure cost advantage and performance increase, which will help them reach their annual objectives of the planned objectives.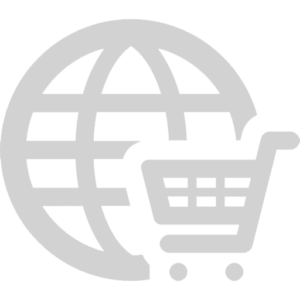 | | |
| --- | --- |
| We can explain to you the benefits we provide for e-commerce can and we can accelerate your e-commerce web site with the solutions we offer. | ACCELERATE MY WEB SITE |