Games, the Indispensable of the Digital World
Mediatriple GDN (Game Delivery Network) is a service that plays the game by the new rules in the online gaming world.
Games are the indispensable part of the digital world. The online game market has a considerable share in the internet industry. In order to be different, it is necessary to focus on details and to keep the adventure on.
Every detail has a direct effect on file size. Therefore, loading times can be annoying in the game. Among the Mediatriple CDN services is the Game Delivery Network, known as GDN, which has brought new rules to the "Game".
Mediatriple GDN (Game Delivery Network) is a service among the Mediatriple CDN services, where the online gaming world is introduced with new rules. SWF contents in Mediatriple GDN allow your users to get to a new level in the loading process.
Global users are getting the local convenience with geographic distribution. Mediatriple GDN particularly takes attention with its additional functions such as the download manager, patch updater and launcher, as the determiner of the rules.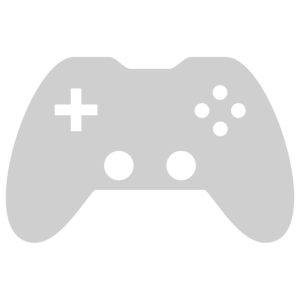 | | |
| --- | --- |
| We can explain to you the benefits we provide for your business and we can accelerate your business with our solution offers. | ACCELERATE MY GAME |